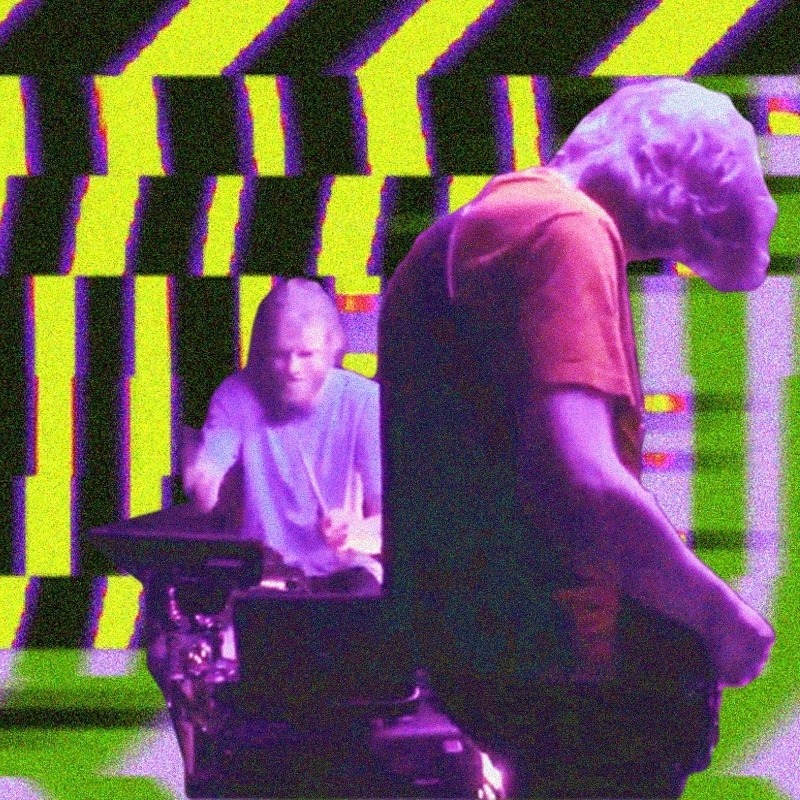 Uraño is a Copenhagen based harsh-noise rock duo featuring amplified drum set and distorted bass guitar. The duo's compositions are played with a raw punk-like energy, elevating the distorted cacophony and achieving a stomach-punching, yet cleansing sensation.
The duo has toured extensively in Denmark, Norway, Poland and Germany since 2016, before making the trip to Japan in 2018 to perform in the underground venues of Tokyo. Their European tour in 2019 brought them to Switzerland and Italy, bringing their total number of performances up to more than 60 shows in 10 different countries.
In september of 2018 they released their self-titled debut album on CD. Since then the duo has released three split cassettes in collaboration with HAMRE, Haram and BEEATSZ v2.0999u. In 2021 the second album Barrage was released through uranoduo.com where it can be freely streamed and downloaded.
Don't hesitate to contact us at: uranoduo[at]gmail[dot]com